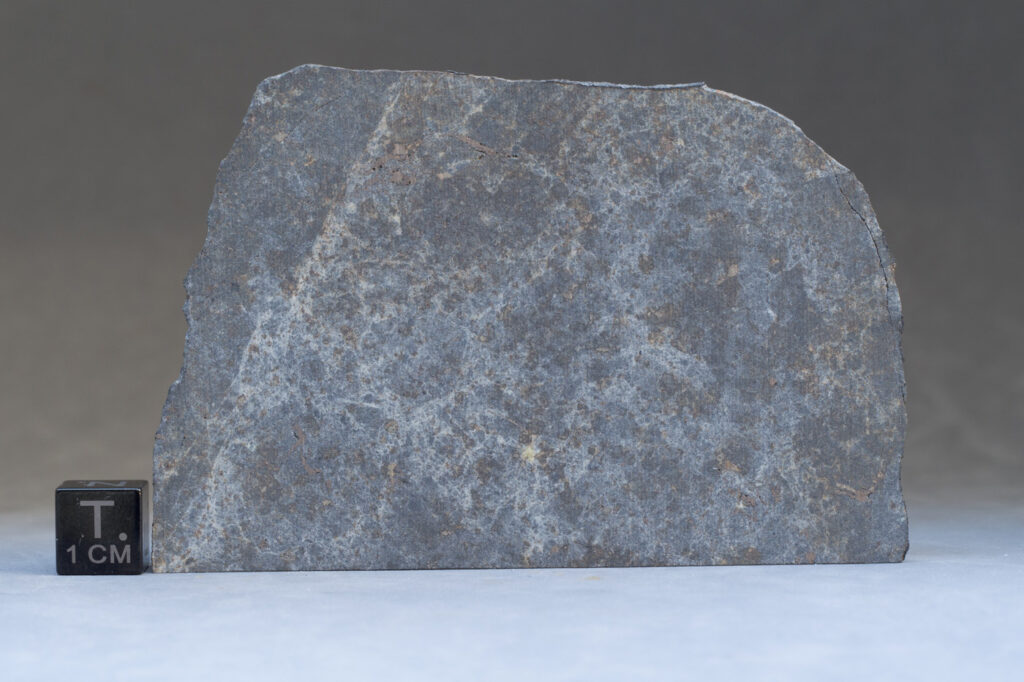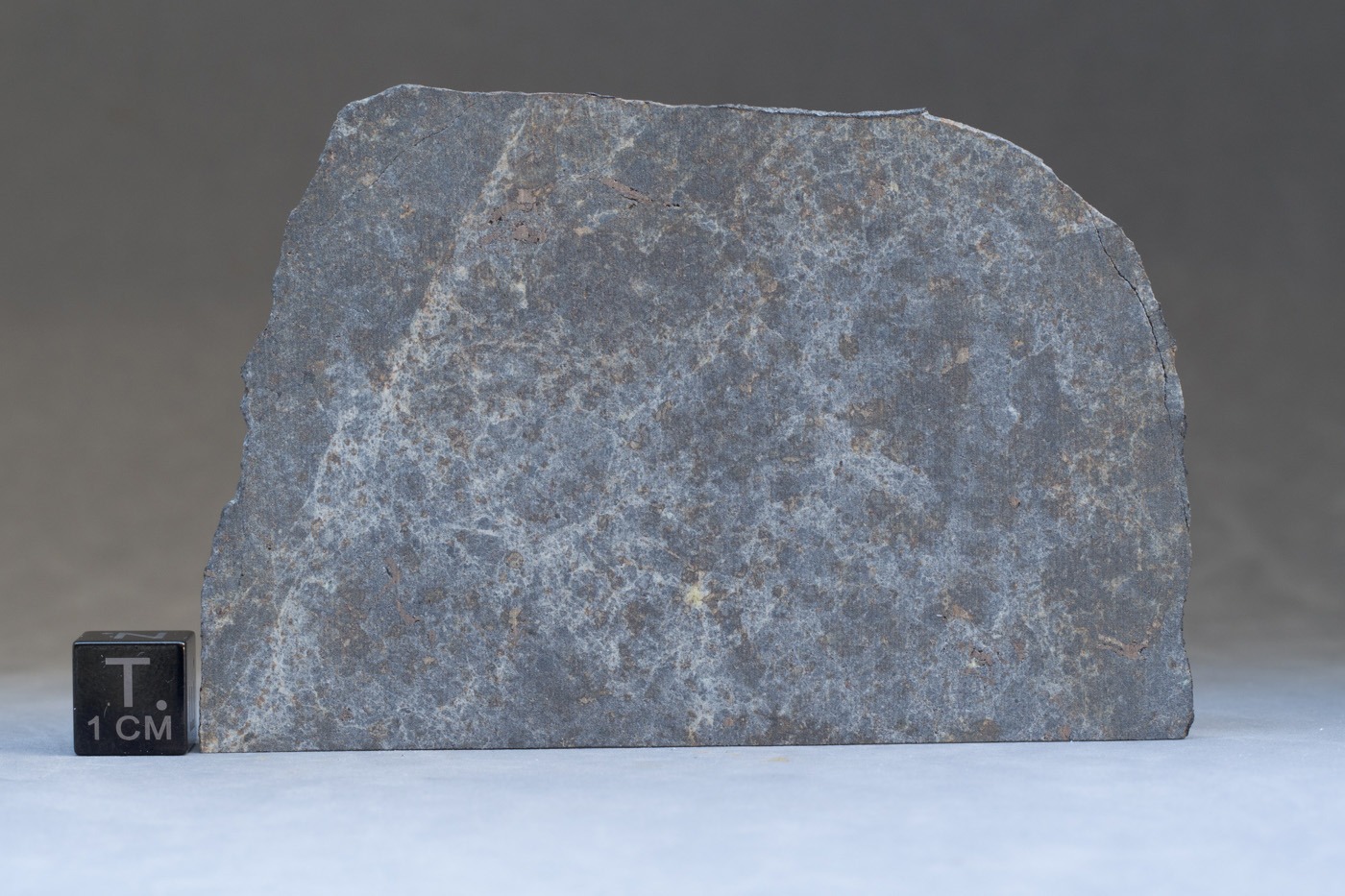 FALL OF ST. SEVERIN STONY METEORITE, FRANCE
Name: ST. SEVERIN.
The place of fall or discovery: France; φ= 45°18'N, λ =0°14'E.
Date of fall or discovery: FALL, June 27, 1966.
Class and type: STONY, olivine-hypersthene chondrite (amphoterite).
Number of individual specimens: 5.
Total weight: 221 kg.
Source: Report of Dr. Brian Mason (Washington, USA) in a letter, 1.13, 1967.